In this post:
What is pet health insurance?

What should you know before buying pet insurance?
There are many different pet health insurance companies, do I even need pet health insurance? How do you know which one to get? Pet health insurance is a great thing to have to give you peace of mind that you can afford any vet care that your dog may need.
What is pet health insurance?
Emergencies happen extremely often with pets whether they are one-year-old, two months old, or twelve years old. We are often not prepared for that, so one thing that does happen unfortunately is clients, pet owners having to surrender their pets because they cannot afford the medical treatments. What we see extremely often and it's unfortunate for everybody is foreign body ingestion, which can go from $500 to $10,000 with complications.
That is where as soon as you adopt a pet you want to enroll him or her in pet health insurance. If you are adopting from a shelter, you can sometimes sign up for a certificate for a discounted rate. The earliest you have covered the less preexisting conditions, you will have, and you will have coverage for life to all the accidents, illnesses that your pet may have. By having pet insurance, you can provide the best medical care possible to their beloved pets.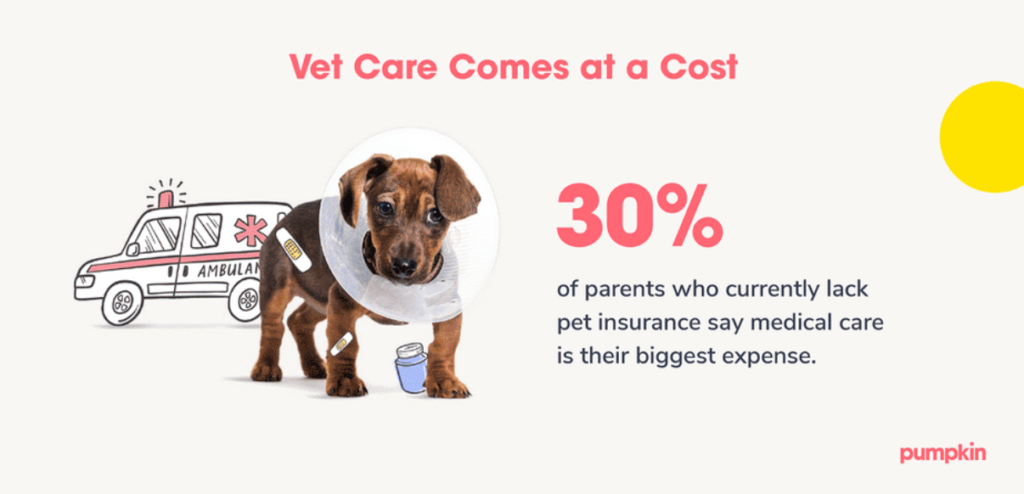 Leading pet insurance and wellness company, Pumpkin Pet Insurance, commissioned a SurveyMonkey survey of 1,000 U.S. dog owners to understand just how far pet parents will go to pamper their pooches. They found that while parents are willing to spend whatever it takes to ensure their pups live their best lives today, 68% of participants have yet to invest in medical or wellness coverage to ensure Fido's healthiest tomorrows. Pumpkin intentionally commissioned this survey to underscore the alarming discrepancy that owners are willing to indulge in extravagant pet products and services, yet only 2% of pet parents nationwide have invested in life-saving pet insurance.
What should you know before buying pet insurance?
Make sure that you

read the policy carefully

, so you know exactly what you are covered for and what you are not.
If you do not understand terms or coverage,

contact the insurance company

.
Understand the difference between copays, deductibles, and caps.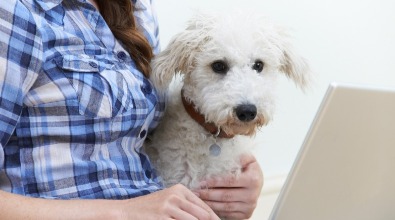 Here are some common pet insurance Q&A with Professor Todd Erkis, an insurance expert, and author of What Insurance Companies Don't Want You to Know: An Insider Shows You How to Win at Insurance. You can find more information about his book at the below link.
The key to pet insurance is to
 understand in advance exactly what you are purchasing
 and then weigh the cost of the insurance against what you might collect if your pet becomes sick or injured. If you can pay for the expense out of pocket, it might be best not to purchase the insurance. However, if you would want to give your pet the best treatment possible, but these potential medical expenses would strain the family's budget, 
a good pet insurance policy will help pay for your pet's care
.
What are some of the challenges in purchasing a plan? In filing a claim?
Pet insurance coverage is often sold in two parts: wellness insurance for regular checkups and routine shots, and medical insurance for more serious injuries and illnesses. Most types of pet insurance have limits on coverage and some have waiting periods before your pet can be treated.
Pet insurance, like human insurance, also has deductibles, meaning you will need to pay some of the claims yourself before the insurance company will pay. Additionally, there are rules that must be followed for the insurance company to pay, like going to a vet who is in the insurance network or getting approval from the insurance company in advance of certain treatments. Make sure you understand your pet insurance and follow all requirements before getting treatment and filing a claim.
How should insurance be approached and viewed?
In general, insurance works best to pay for unexpected, large expenses that would be difficult for a person to afford. Medical expenses for a sick or injured pet can cost thousands of dollars. If it would be a struggle to afford the cost of these treatments, medical insurance on a pet is a good option. It is not recommended to purchase insurance that covers routine expenses, as it is generally cheaper to pay for these smaller expenses outright instead of having the insurance company do it.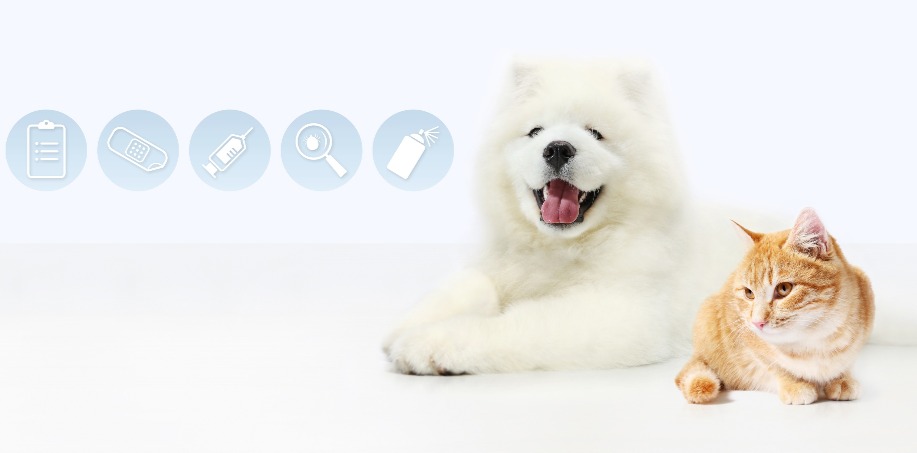 What can a consumer do to avoid having their claim rejected?
Before purchasing any insurance policy, such as pet insurance, you should discuss various scenarios with the insurance company to make sure you understand exactly what is covered and what is needed to get a claim approved. It is prudent to ask direct questions, such as "If my pet gets cancer, what treatments are covered? Do I need to get a pre-approval? Can I see any vet, or do I need to go to a specific vet hospital?"
Do you believe pet insurance is now better or is it still quite limited in the treatment that it provides?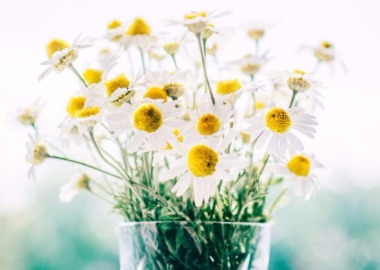 Pet insurance is definitely better than it was just a few years ago, with more name-brand companies offering it and more coverage options. Veterinary medicine has also improved leading to longer, healthier lives and where costly procedures like MRIs, cancer treatment, and knee surgery is more common. Remember, pet insurance is there to help you pay for these expensive treatments, but it will likely not cover everything. It's best when purchased prior to when your pet will need it.
Does the insurance policies cover a broader range of medicines, drugs, treatments, than in the last few years?
Usually, when medical treatments become more common, insurance policies will cover them. So, it depends on how common medicines and treatments have become.
What Insurance Companies Don't Want You to Know
What Insurance Companies Don't Want You to Know takes the topic of insurance that many people find confusing and demystifies it. From understanding how common insurance products work to how to get the best price to how to save for retirement, this book walks you through everything step by step with no insurance jargon and no ulterior motives.
Trupanion Medical Insurance for Your Pet 
Pet health insurance has started to come more popular over the past few years. Having pet health insurance can help you be able to afford the best pet care for your pet if there is ever an accident or illness. When looking at a policy make sure that you understand everything that is covered and what is not. This will help eliminate any surprises that you may find when trying to use your insurance. In the end, pet insurance is a great investment for your dog.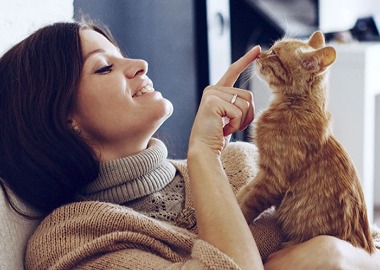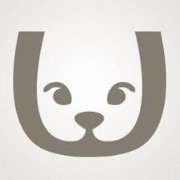 Trupanion Medical Insurance for Pets
Since 2000, Trupanion Medical Insurance for Pets has been innovating in the pet insurance industry. Their staff is comprised of veterinarians, veterinary technicians, and doting pet owners. They care passionately about pets and make sure our policy has what it takes to serve them and you.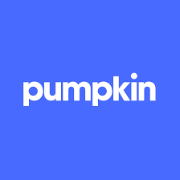 Pumpkin Pet Insurance was created because they believe all parents should be able to give their pets medical care if they're sick or hurt, and preventive care that keeps them healthy throughout their lives. They are inspired by the future of pet health care and are working on ways provide better-individualized care for Pumpkin pets by using data & diagnostics to predict their future needs, inform care decisions, and improve health outcomes.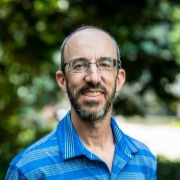 Prior to joining St. Joseph's University, Mr. Erkis was a managing director at Towers Watson with a wide range of life insurance and risk management experience.  He was the Global Life Actuarial Software leader for the firm and specializes in actuarial consulting for life insurance and annuity companies in North America.  His experience includes financial reporting, mergers and acquisitions, enterprise management, company risk reviews, rating agency support, and pricing of insurance products.